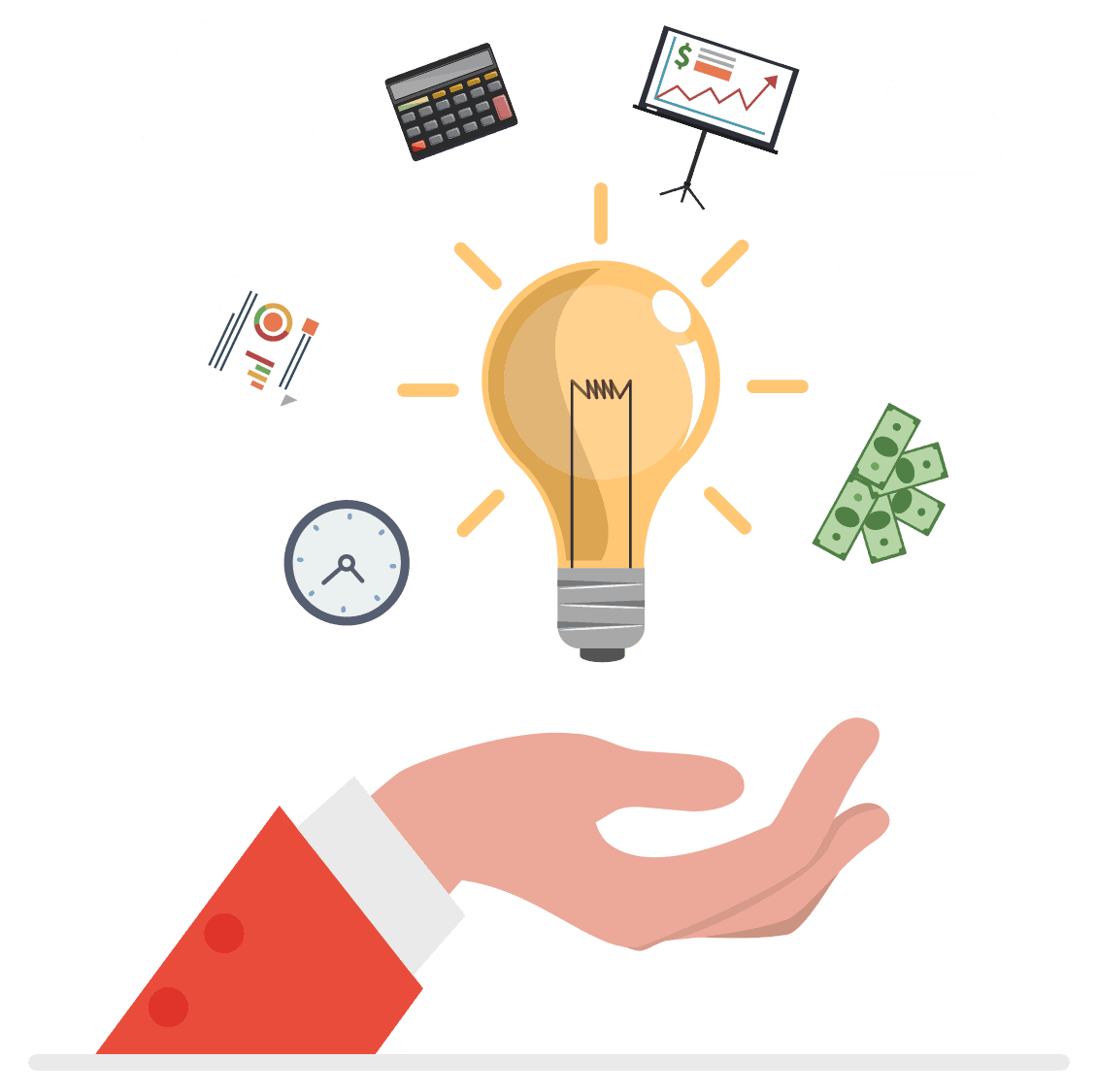 Cash is King but Cashflow is Queen
Cash flow management is very challenging for businesses, especially for growing mid-sized companies. Challenges may include:
Having to manually send many payment reminders
Constantly having to resend copies of invoices
Inability to respond promptly to customer inquiries about invoices
Difficulty matching payments to invoices
Getting paid in a timely manner or getting paid within the agreed upon terms
Maintaining good frictionless customer relationship with late paying customers
Resolving payment disputes
Manual accounting entry updates and A/R postings
Shortage of resources and not enough time to manage collections
Introducing eCollect from Dafater
eCollect is a fully automated cloud service built on Dafater business management platform that manages the full cycle of A/R from Invoice creation all the way till GL postings.
Key Benefits:
Achieve healthier cash flows by shortening invoice/ payment cycles
Gain real-time visibility into customer histories, aging balances
Never miss a reminder through automatic payment remainders based on your business rules
Document disputes and communication records with customers per invoice in one place
Study customer payment trends and make calculated cashflow predictions
Increased A/R team efficiency through automation
No more sending of Wire-transfer slips back and forth, automated collections through ACH (SADAD)
No more erroneous manual JV entries or GL postings
Single view dashboard of invoice payment status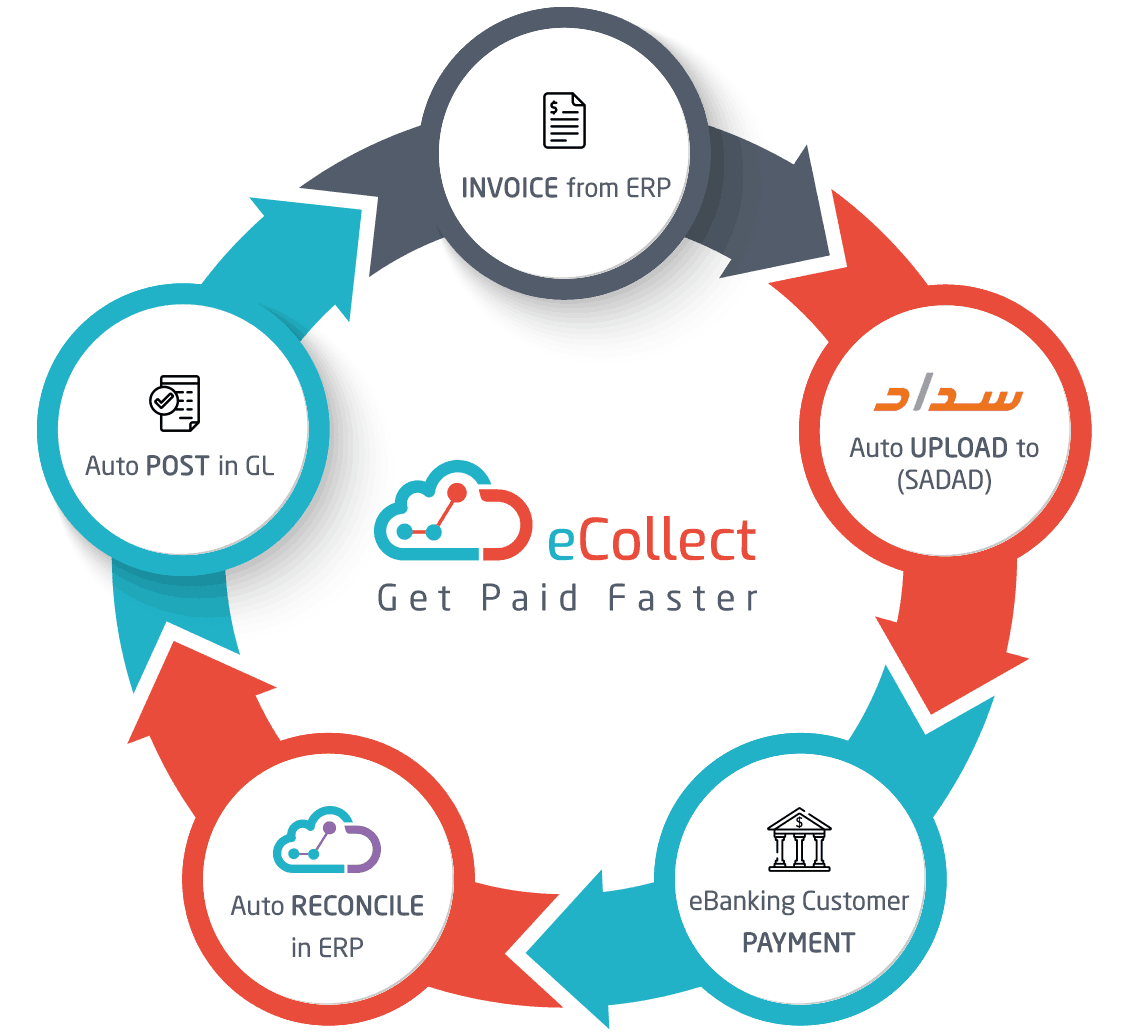 Let us have a phone call where we show you more of what eCollect and Dafater Business Management Platform can do for you. We are ready to discuss your unique requirements and devise a solution tailored just for you.